The Green Task Force
We partner with The Green Task Force for our tree planting projects on a global basis
The Green Task force have planted over 3 million trees during the past 15 years in the following areas:
Overseas projects are focused on the reforestation of the planet in low cost, high impact areas whilst also empowering the local communities
Currently projects are live in Sierra Leonne, Ghana & Malawi with planting taking place all year round.
While in the UK our projects are focused around:
East Yorkshire (Hull) 
North Yorkshire (Harrogate) 
South Wales (Cardiff & Swansea) 
North East (Newcastle & Middlesbrough) 
Cheshire 
Suffolk (Ipswich) 
Hampshire (Portsmouth) 
North Somerset (Portishead) 
Cornwall (St/Ives) 
Scotland (Borders & Inverness) 
The UK planting season is October to March
For their planting projects around the UK The Green Task Force work in partnership with the Armed Forces Covenant and are committed to creating positive pathways for veterans through:
Providing them with access to Nature Based Therapy (NBT)
 Actively working towards veterans gaining a recognised qualification
A pathway to employment  –  the Northern Forest alone aims to plant 50 million trees over the next 25 years.
Our trees are planted through the Plant a Tree Foundation, founded by Dr Andrew Steel.
Dr Andrew Steel is one of the UK's leading experts in carbon offsetting and ecological forestry projects and as is our adviser on all ecology and forestry projects.
A former military non-commissioned officer and UN Adviser with 10+ years' experience operating at board level in commercial and environmental organisations.
With extensive experience delivering sustainability projects and an Honorary Doctor of Science awarded by the University of Hull after extensive work in the environmental sector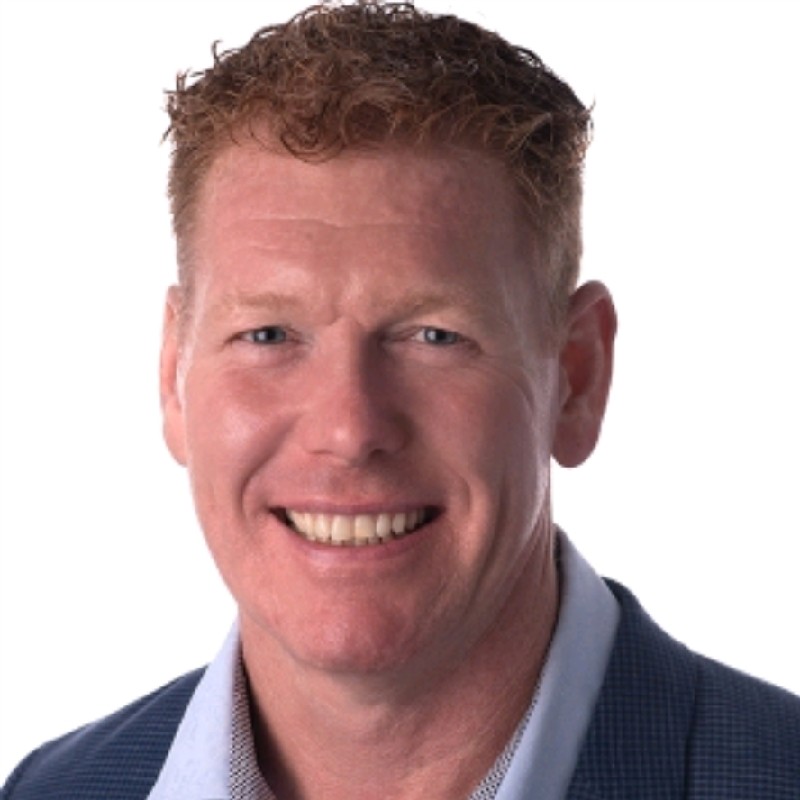 SIGN UP NOW