We are a close team of environmentalists, animal lovers, walkers and runners. Our objective is Single and Simple:
Make tomorrow better, today, by planting trees across the world and accelerate offsetting carbon produced by human activities, industries and enterprises. Our target is to plant tens of millions of trees in the next five years.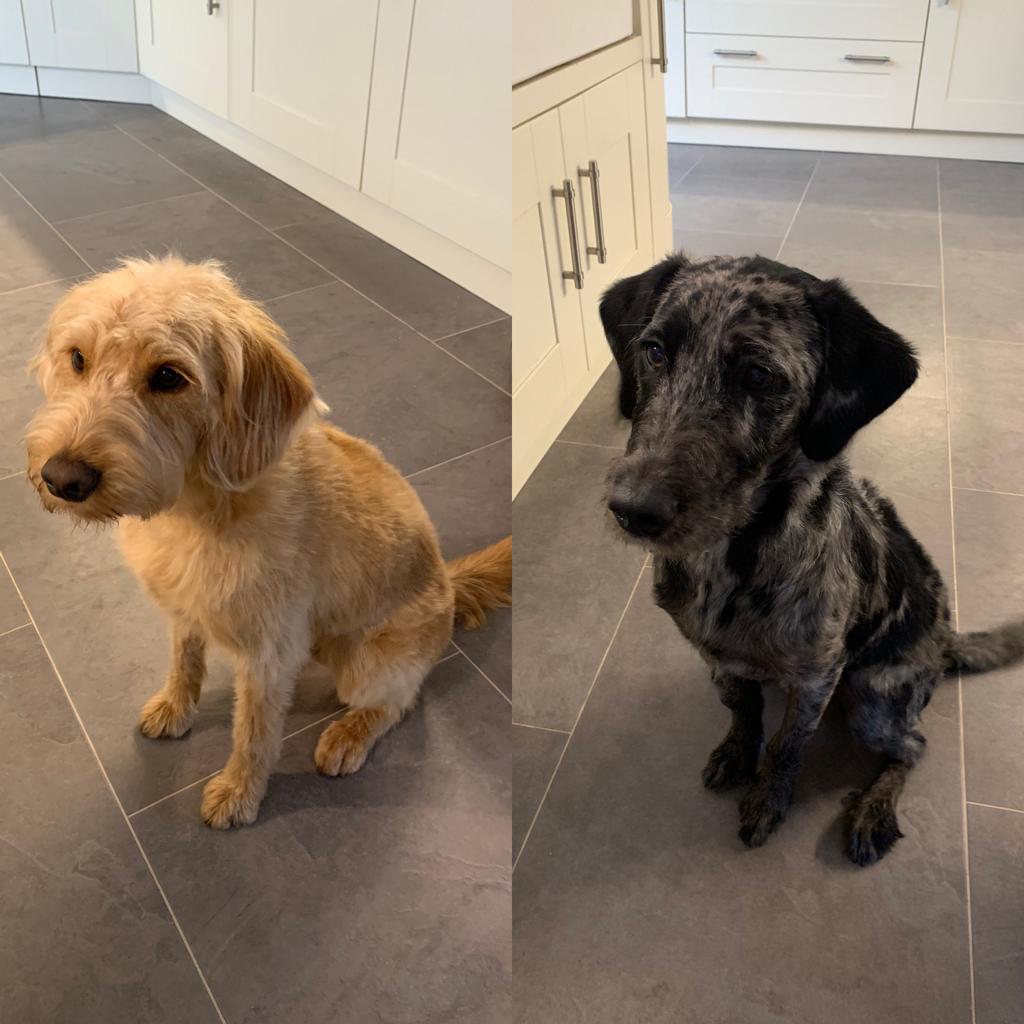 JIM HOLLAND
CEO
If you give more than you take, every day, you will leave the world a better place. Helping veterans and reducing CO2 at the same time is a calling for me. I've had the best life, 13 years in the Royal Navy was just the start, I've since worked for Vodafone, Sky and Manchester Airport Group.
Now it's time to make a difference. I took counsel from my miniature labradoodles 'Vic and Bob', they agree.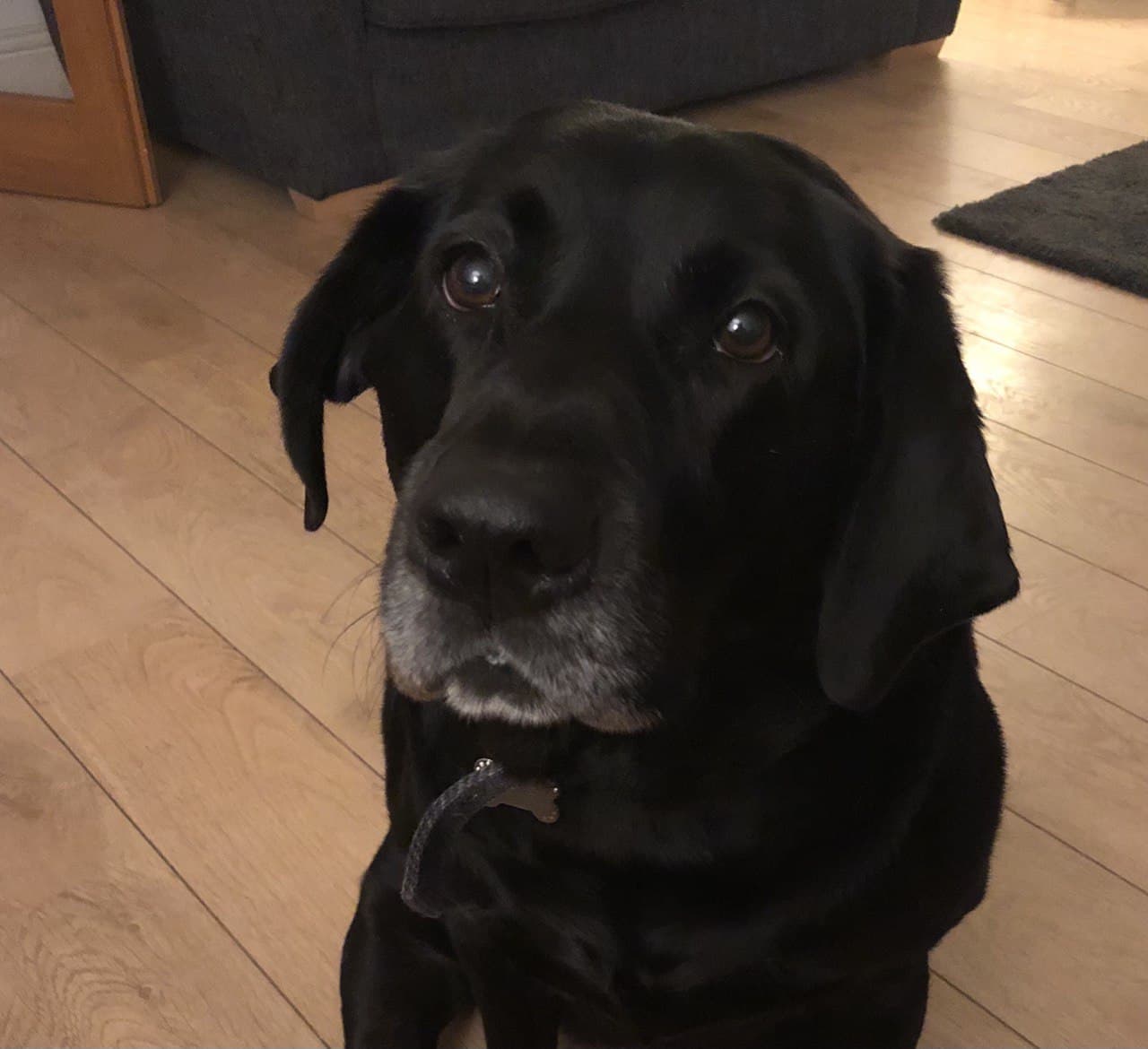 Conrad Trevellion
CTO
Back in 1994 when the Fast Show first hit our TV screens little did I know I would turn into Dave Angel- Eco Warrior!
I believe passionately that we can all make tomorrow better today! Climate change is no longer something anyone can ignore.
I  live in York and have a Labrador called Maisie, who is 10 now.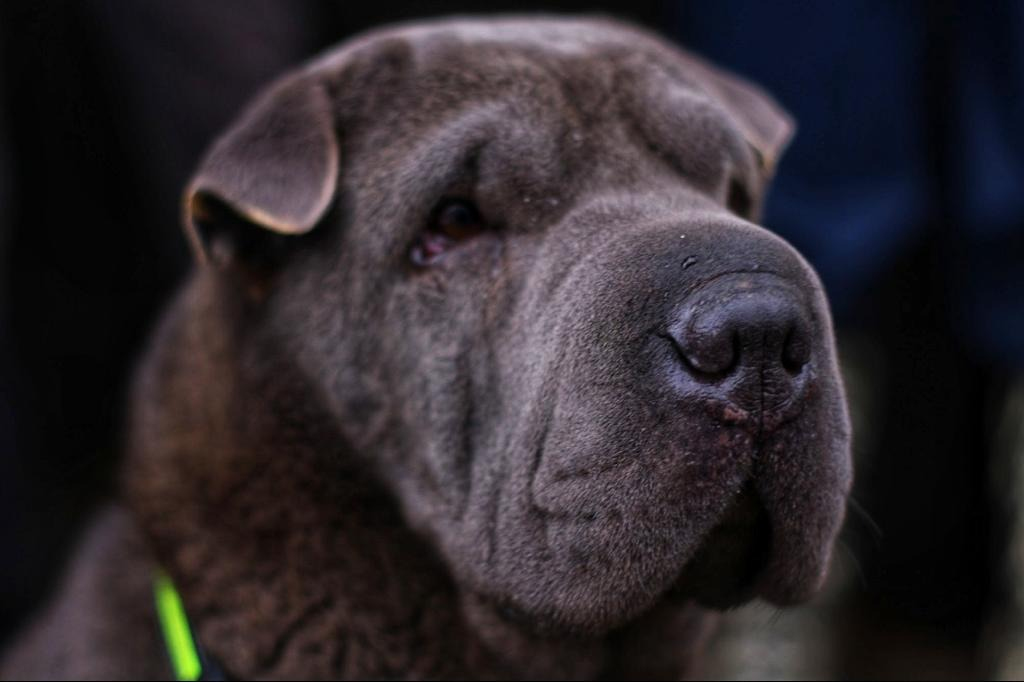 Dr Andrew Steel
CONSULTANT
Andy runs the Green Task Force and is one of the UK's leading experts in Carbon offsetting. A former military non-commissioned officer and UN Advisor with 10+ years' experience operating at board level in commercial and environmental organisations. With extensive experience delivering sustainability projects and an Honorary Doctor of Science awarded by the University of Hull after extensive work in the environmental sector. Andy lives in Hull with Sid the Sharpei.